2022 has been an eventful year.
I travelled extensively (Boston, Copenhagen, Malmo, Durban, Cape Town, Chicago).

In Copenhagen/Malmo I did my first international parkrun double. Copenhagen on the Saturday followed by Malmo on the Monday (the bonus parkrun on Sweden day). Originally I was just visiting with my brother for the weekend, but when we realised there was a bonus parkrun we (obviously) extended.

On the parkrun note. I also managed to run 54 parkruns over the course of the year including a 'Z', and ones in the Boston, Chicago, Durban, and Cape Town.
As I recall I only missed one (because of Covid), and I gained one back by doing that international double. It got to a point where I made sure I went to parkrun simply to keep the streak. I suspect in 2023 I won't do quite so many. I love parkrun, but sometimes life happens.

I'd like to do more volunteering, and more tourism (including some volunteer tourism) in 2023.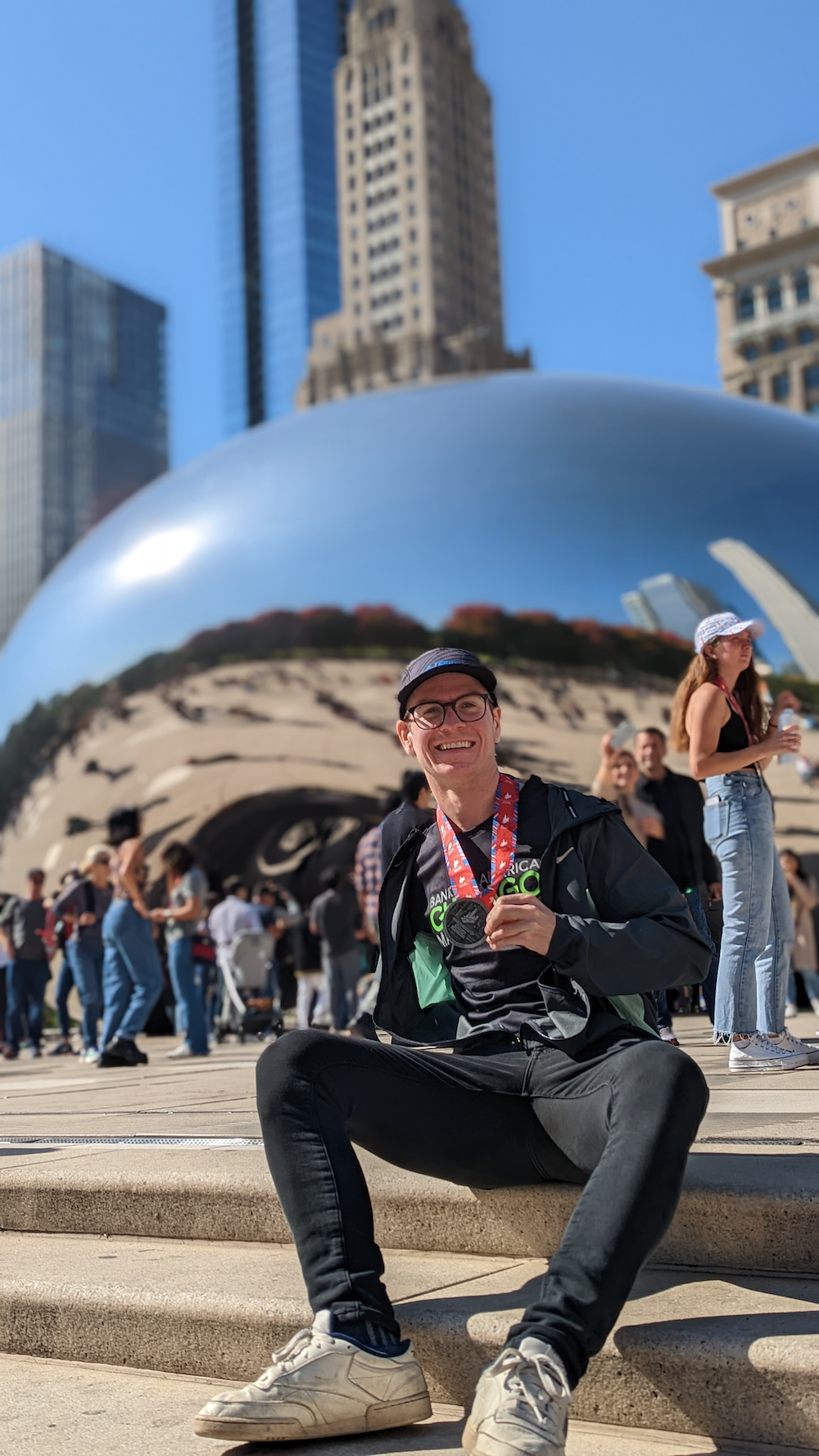 I ran both Comrades (7:26:32), and the Chicago marathon (2:59:56).

Comrades was my A-race for 2022 following on from my missing my target goal back in 2019 and wanting to get the infamous 'back to back' medal. I trained as hard as I've ever trained with the fairly basic training approach of 'miles'. It took absolutely everything out of me from a mental and physical point of view but I achieved my goal. Arguably my proudest life moment .

Chicago was a deferral from pre-Covid. Somewhat broken from Comrades I had to reset my targets. I went for the sub-3 and achieved it.. just.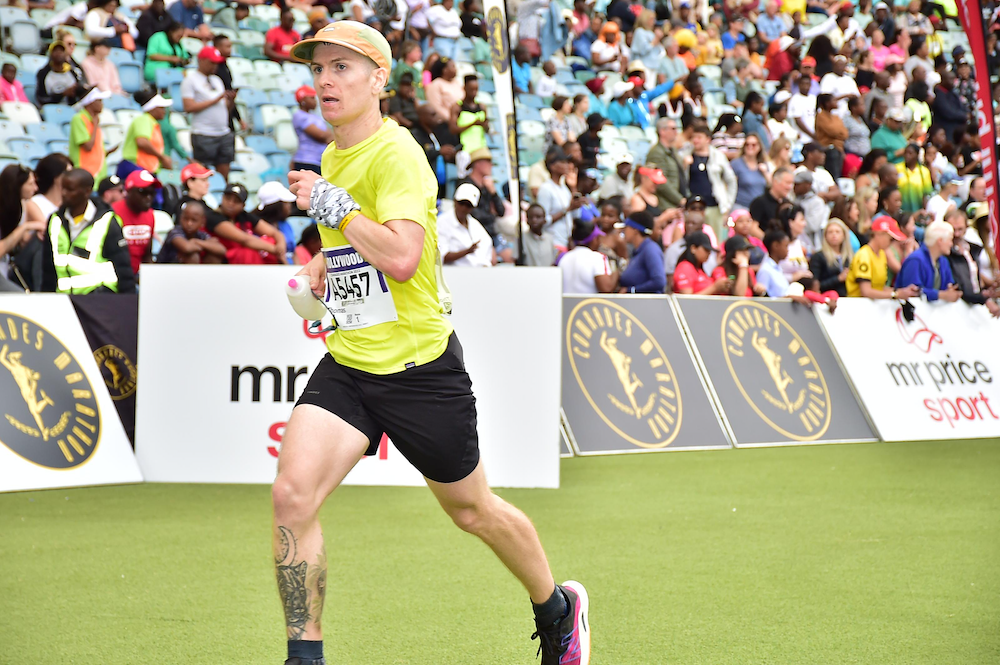 I went back to the 9-5, working at Bet365 for part of the year.

Technically I started in 2021. This was an artifact of Covid/life - I opted to get a traditional 9-5 to try and add some structure/routine to my life.

Unfortunately, (in my opinion) Bet365 suffers from the typical large corporation problem of being overrun with unnecessary process, archaic legacy codebases, and a lack of structure/direction. The people were lovely, and it did offer the routine and structure that in many respects I needed. Unfortunately after a year I opted to leave. They were open to constructive feedback but unfortunately everything moved a little too slowly for my liking.


I built out some interesting personal projects/ideas - Double Negative and LabelHash.

Double Negative is an event photography platform built with the intention of helping independent photographers to build businesses around their passion - photography.

LabelHash is a management platform for Ethereum Name Service (ENS) domain names. Identity is a major interest area of mine as regards ongoing technological development in use cases for blockchain.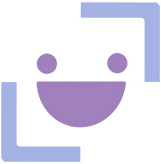 I made some astonishingly successful personal investments.

See previous bullet. I invested heavily in identity. I didn't get a lot of positive feedback when throwing these ideas out to various people. Fortunately I have had historical success with investments in areas that other people can't see.

Realistically to make money you have to invest in things before they are cool.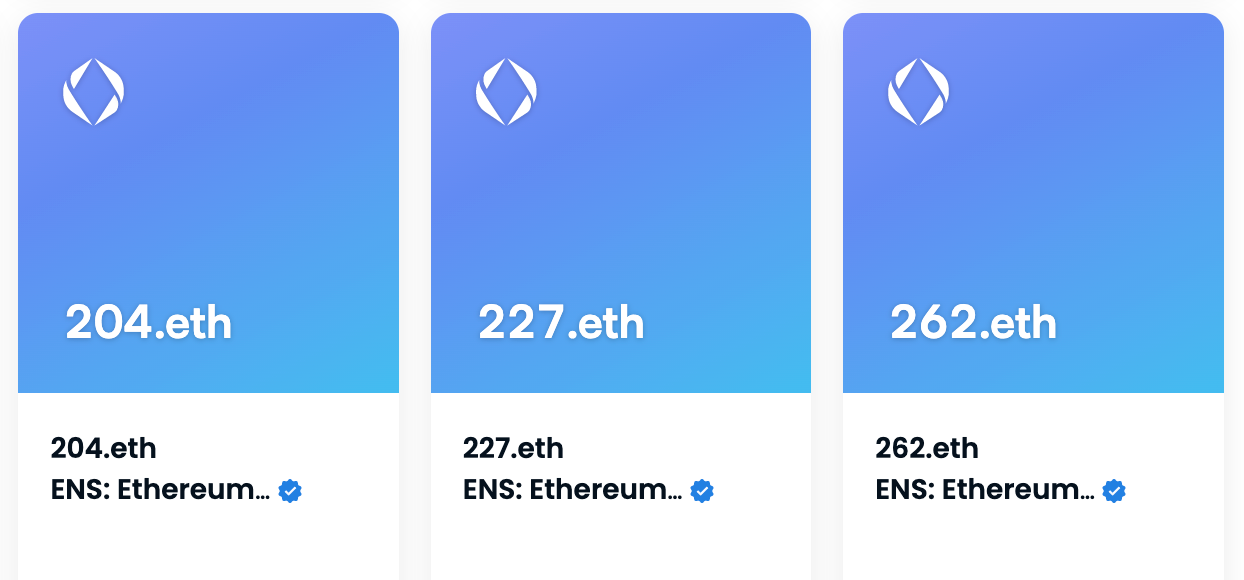 I lost big time on some historical investments.

I previously took some profits off the table on some long term personal investments. I held the rest with the thesis that I had made a profit, believed in the investment and was prepared to wait until a certain target to sell the rest.

These investments got close to my sell point but then a crash across near enough all financial markets resulted in the value of these investments haemorrhaging. At the time these drops were soul crushing - behavioural psychology and all that. With time I've accepted those losses. I stuck by my investment policy statement and came out short. Such is life.

I've written about mental health before. It is not lost on me that each time you go through a big thing it chips away at you.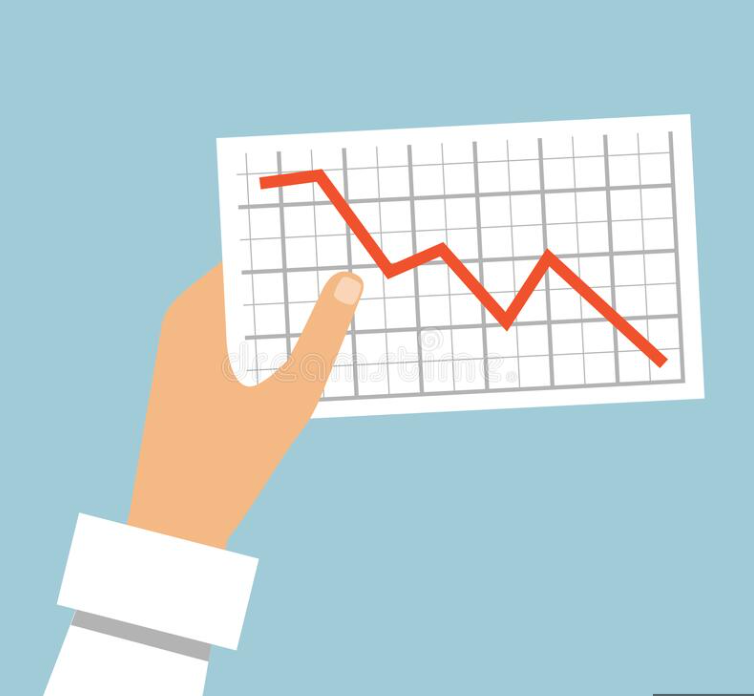 I failed to buy Thomas.com

For near enough a decade I've tried to buy the Thomas.com domain name from Rand McNally (the previous owners). Purely for ego.

Finally Rand McNally opted to sell the domain but after a long drawn out process the name was sold to a domain name investor.

I'm OK with that. In hindsight this was a splash of cold water to the face for me as regards my feelings and motivations. Yes, the domain name would be cool for a business identity rebrand but meh.. who cares. Kinda cool, but not life changingly great or important.

My ego and my vanity (I guess that is what it is) are purely a self esteem cover up. Cheaper and cooler to realise who I am and continue talking to my therapist.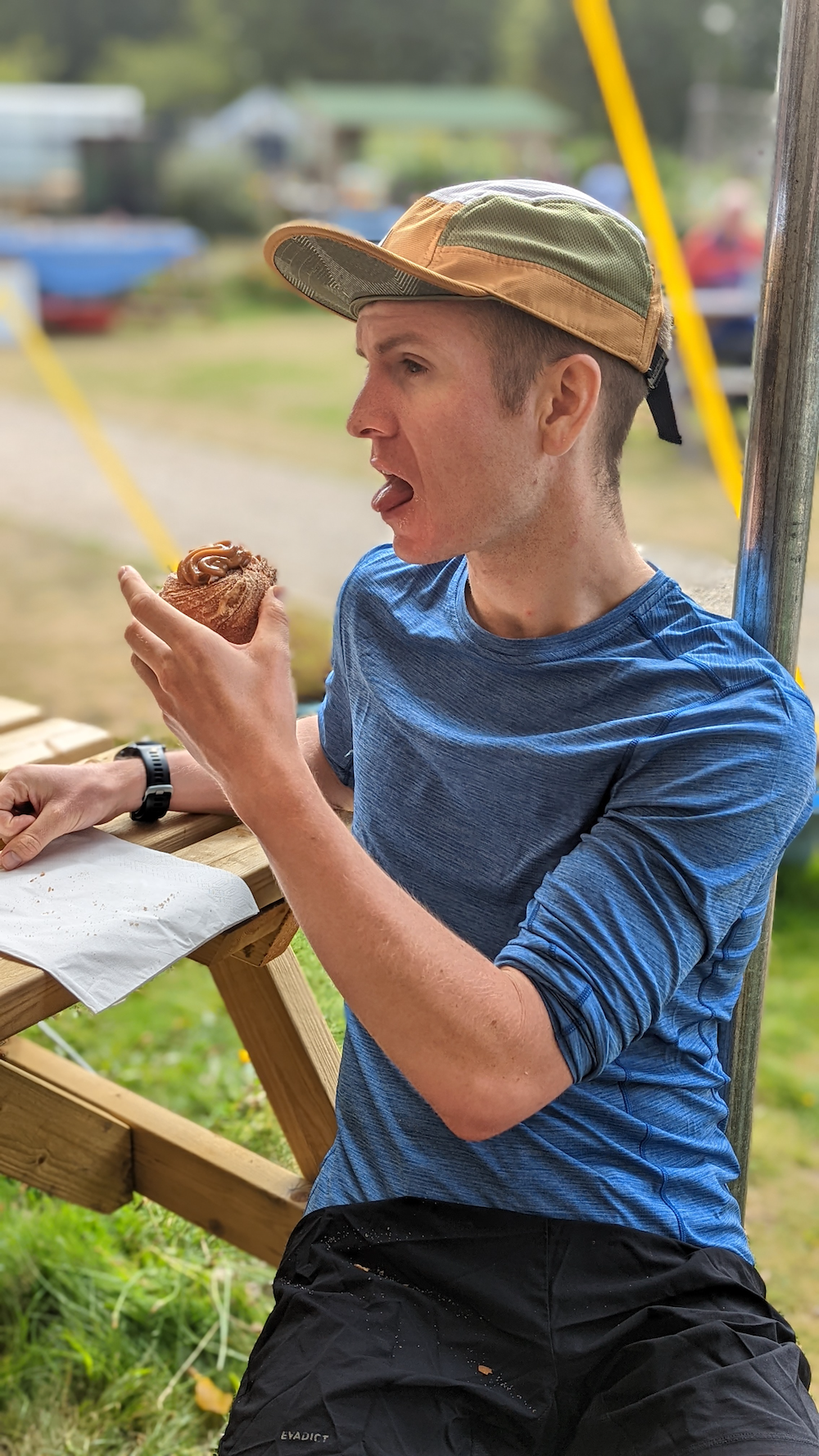 I (finally) begun to take responsibility, and became accountable.

I tend to publicly overshare on this blog. I have done so for years. Towards the end of the year things somewhat fell apart for me in my personal life. Another splash of cold water to the face.

I'm always incessantly trying to learn and understand things. I overthink massively and it has had significant consequences for my life.

For all that learning I have historically failed to action the things that I have discovered. It's become apparent over the past 2 months that I can't live with regret, and I have to take responsibility for my actions.

I had a look back at what I wrote about these kind of things in the past, and honestly I have nothing to add to this (great example of oversharing). Self awareness is cool, but self awareness without action is completely pointless.

I'm hopeful that in 2023 I can use my experiences as motivation to throw the kitchen sink at my problems such that I can look back at this post in a year knowing that I am a much better man.