Should I join a running club?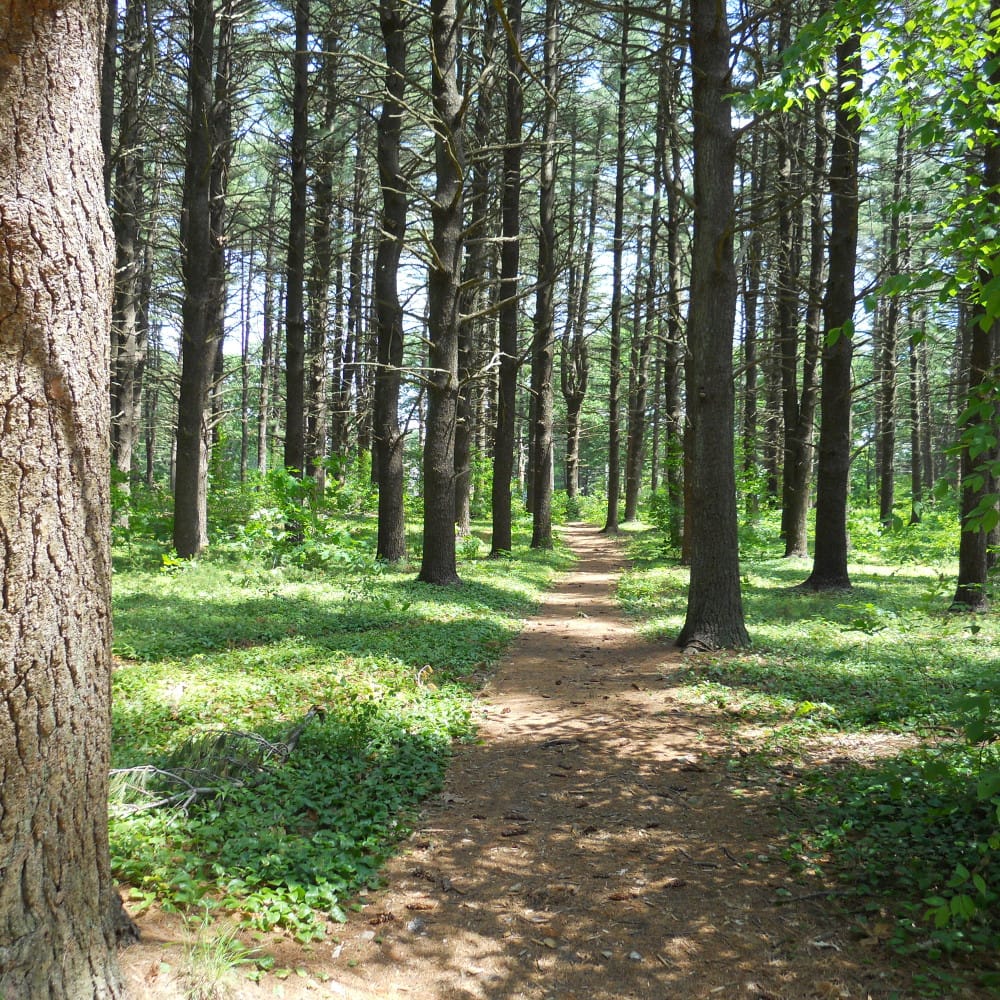 On Tuesday I headed along to the Horsforth Harriers club night.
Two friends (who are both members) had mentioned it to me after the Leeds Half Marathon (I did not run). I have found recently that training solo on the roads can get a little monotonous and samey. Whilst I have continued to discover a number of new routes whilst training in Leeds I was still looking for something a little different to add to my training (and to keep it interesting).
After arriving (the sat nav took me to the complete wrong place - fortunately I know Horsforth well.. I run there lots) things fit into place with relative ease. Having not put contact lenses in, seeing was a bit of a logistical issue but eventually I found myself with Martin's group going on an approximately 8.5 mile (it ended up being 10) run (the route of which I did not know). This was after having been pulled away from Keith's group having been told by my friend that I was too quick for that group (ego boost win !).
The run was more off road than I am used to (apart from a road based diversion around some bulls), and was surprisingly fun. My thought process was in fact correct, namely that running with other people is more interesting, as is running off road. The session was somewhat structured in that every so often there was places where we would stop and run an 'effort' for a certain distance.
At the end I was advised that I should go up a group in future weeks (another ego boost - winner !). Interestingly however I hadn't really gone along with the intention of doing hard work.. I kind of liked the generally slow (for me) pace, and the people in the group were incredibly friendly.
The problem that I have going forward is that for the Berlin marathon I intend to do a very structured training plan which includes 6 days of training. Unless I can use a club run as one of those days then I am at risk of overtraining. Given that the specific club runs are unknown beforehand it will be incredibly difficult to factor in to the plan :( Further to that, on looking into it it would seem that club membership is £48. For that you do get a club vest, and membership of the various governing bodies.. but it still seems quite expensive (especially if I don't get to use my membership as much as I would like). Plus I won't wear the club vest - I don't like being a billboard and I have a tried and tested kit setup.
So.. for now it would seem that a running club is not for me. Really what I need is one or more people who are similarly disciplined (and similarly paced) to join me on one or more of my structured training days. Anyone with a knowledge of good trail routes would be perfect - off road long runs seem like a good combination of interesting/worthwhile. Any takers?
Let me know.
---