Tomorrow Yesterday lots of people will line up lined up on the start line of the Chicago marathon. Good luck y'all. I will was not be one of them.
EDIT: I didn't post this on time hence the edits. Congrats everyone who ran. European record for Mo. Nice.
I qualified for a place but cancelled it for a few reasons.
I have been nursing a shin based injury/whingury.
I am not at peak fitness.
I am carrying extra weight. Food - woo !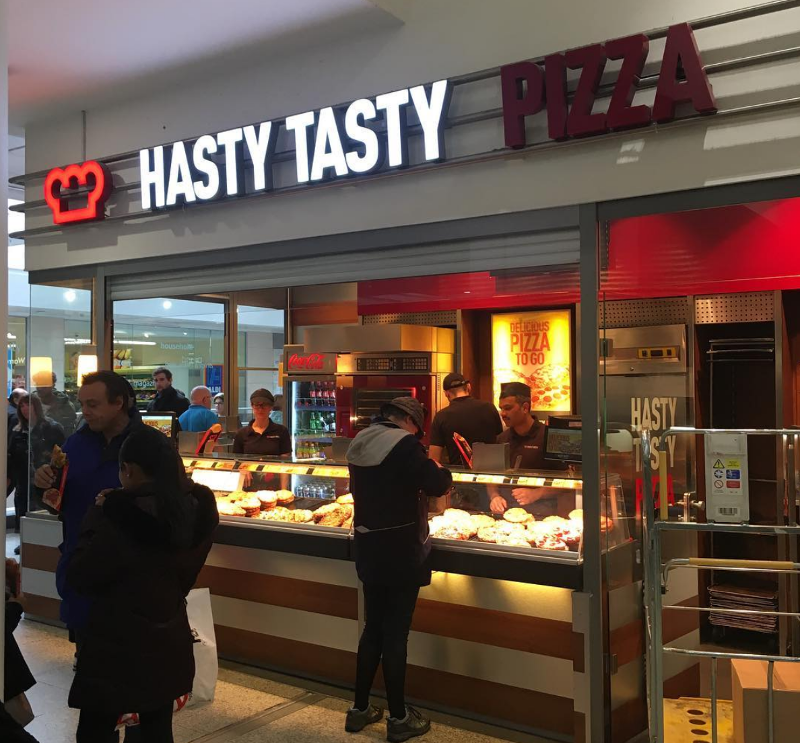 I am not at my mental peak.
The TL;DR; is that training for peak performance at the marathon distance is mind blowingly tough mentally and physically. I know from my New York Marathon experience in 2017 that mediocrity isn't a viable option and that if I am going to race I am going to race properly.
I know that I wont PB in every race I run. Nor do I really care about that. Still.. I know myself fairly well and know that there is no dopamine value in finishing the marathon distance (for me). Having previous success means that I understand my potential and I want to meet/beat my potential.
My 'A race' going forward is London 2019. My intention is a 3rd sub-3. Then I'm done with the marathon distance.
After Berlin 2016 I was of the view that I could never hit a 2:52 again. I did Boston this year with the intention of getting a sub-3 in the most famous race on the planet. I did (woop). Three sub-3 seems like a good race career.
I have started training for London already. I am slowly building up my mileage 10% weekly. I am still nursing my super weird shin issues but have now found an actually good physio. Hopefully taking the build up slowly combined with physio will resolve that issue.
Training wise I am currently doing 2 days in the gym, 4 days running, and 1 day swimming. I am pretty sure that this combination is optimal for peak physical performance.
Salford Quays is getting super cold and the open water swimming sessions stop at the end of October. On Sunday we were 'banned' from diving in because the water was dangerously, shock-inducingly cold. How fun. I suspect the plan will become 2 days in the gym and 5 days running.
Running plan wise - undecided. I'll probably make my own peaking at 55 miles per week. Tune up race in January. Half marathon under 1:25.
Lots more ideas going through my head but the problem with running (as shown by the Chicago thing) is that you can't really pre plan exactly where you will be in six months/a years time. You enter races in advance and then you get injured and/or things just change.
I've learned lots over the past few years so hopefully I can use that knowledge to execute.
On a separate note.. I know of lots of people who race all the time. All sorts of distance, some every other weekend. How anyone has the mental capacity to do that I do not know. I have always said that I hate racing. Racing is inherently competitive and as such is inherently tough. I like running because it is fun. One race a year is good for me.