Helvellyn Adventures
Second Dose
Helping out in a cafe connected to a vaccination center it suddenly hit me that I needed to get my second Covid jab, and that the pre-requisite 8 weeks had passed since my first.

Being friendly with the center staff I asked the question, and 76 seconds later I was vaccinated (and now invincible).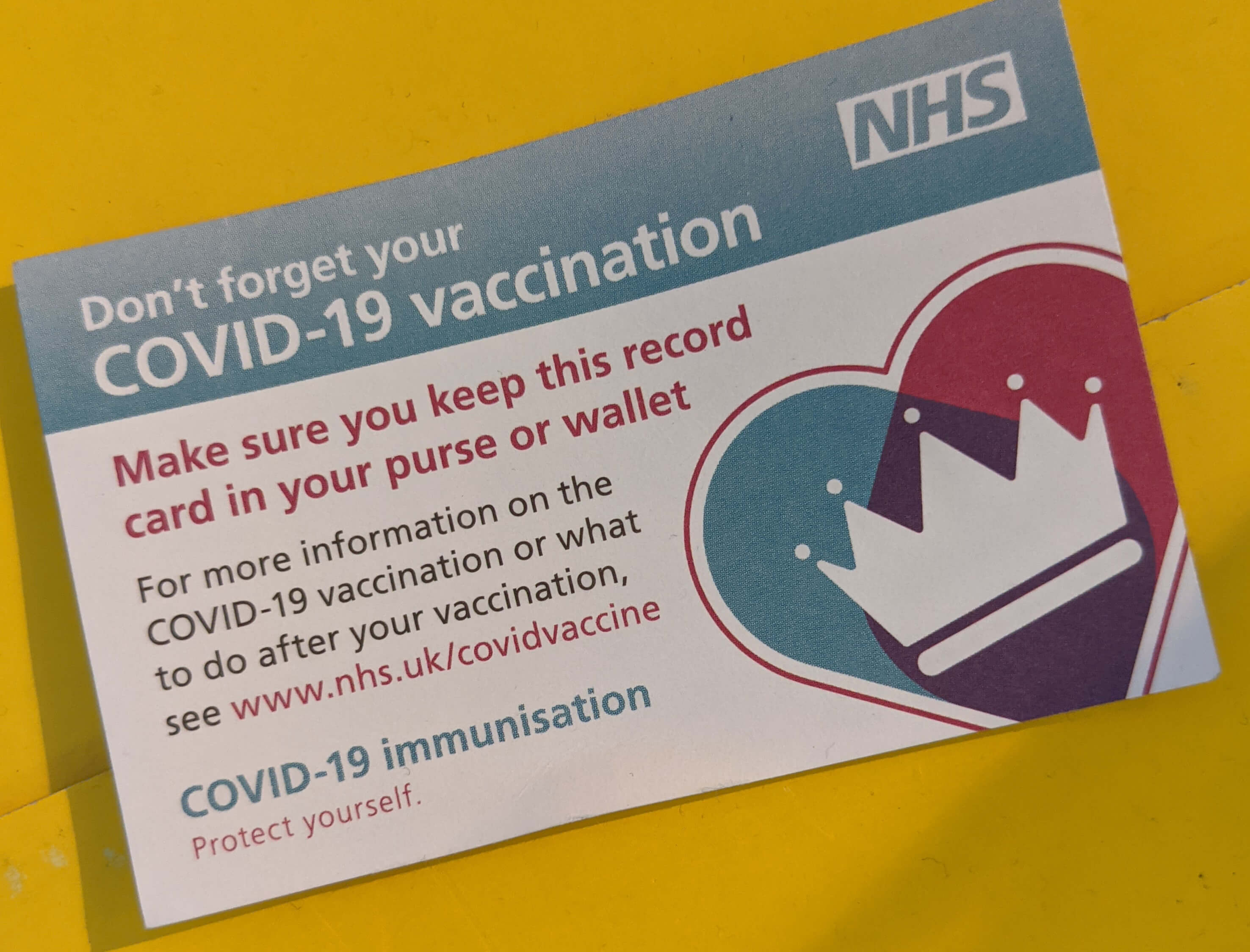 It then hit me that getting the vaccine at the weekend was a silly idea because if I had a bad reaction my weekend would be a write off. If however I had not impulsively taken the opportunity I would almost certainly have found myself in 2024 having only had one dose.

I tend to do parkrun on Saturdays. Having found myself at somewhat of a loose end over recent weekends I figured I'd be a tourist and go and find a non-local parkrun to do. Then I decided I'd also go to the Lakes and climb a hill. Then I decided I'd do a parkrun on the way to split up the journey. Hurrah, plan !

parkrun
I didn't sleep. I felt like shit. Noting that I would regret it if I didn't I forced myself to get up and stick to my plan regardless. Having left it a little bit later I couldn't make it further up towards the Lakes to do a parkrun so instead opted to do Preston. Great decision.
I got there with not lots of time to spare and struggled to find parking because Avenham park is basically in Preston city center. The first thing I noticed on entering the park is that it is super beautiful, and super popular. There was all sorts going on given that it was 8:50 am on a Saturday morning including a walking group, a yoga class, and some runners doing a painful looking hill session.
I asked a volunteer at the start if the course was hilly. He stated there was one short steep hill at the start, but failed to mention that the course was three laps. Still angry.
I paced it well, and was super impressed with my time (18:01) given how exhausted I was. I came third because the volunteer at the finish line directed me the wrong way. The guy behind me took the opportunity to accept second place (that he didn't deserve) but it seemed way too important to him so I let it slide 😂.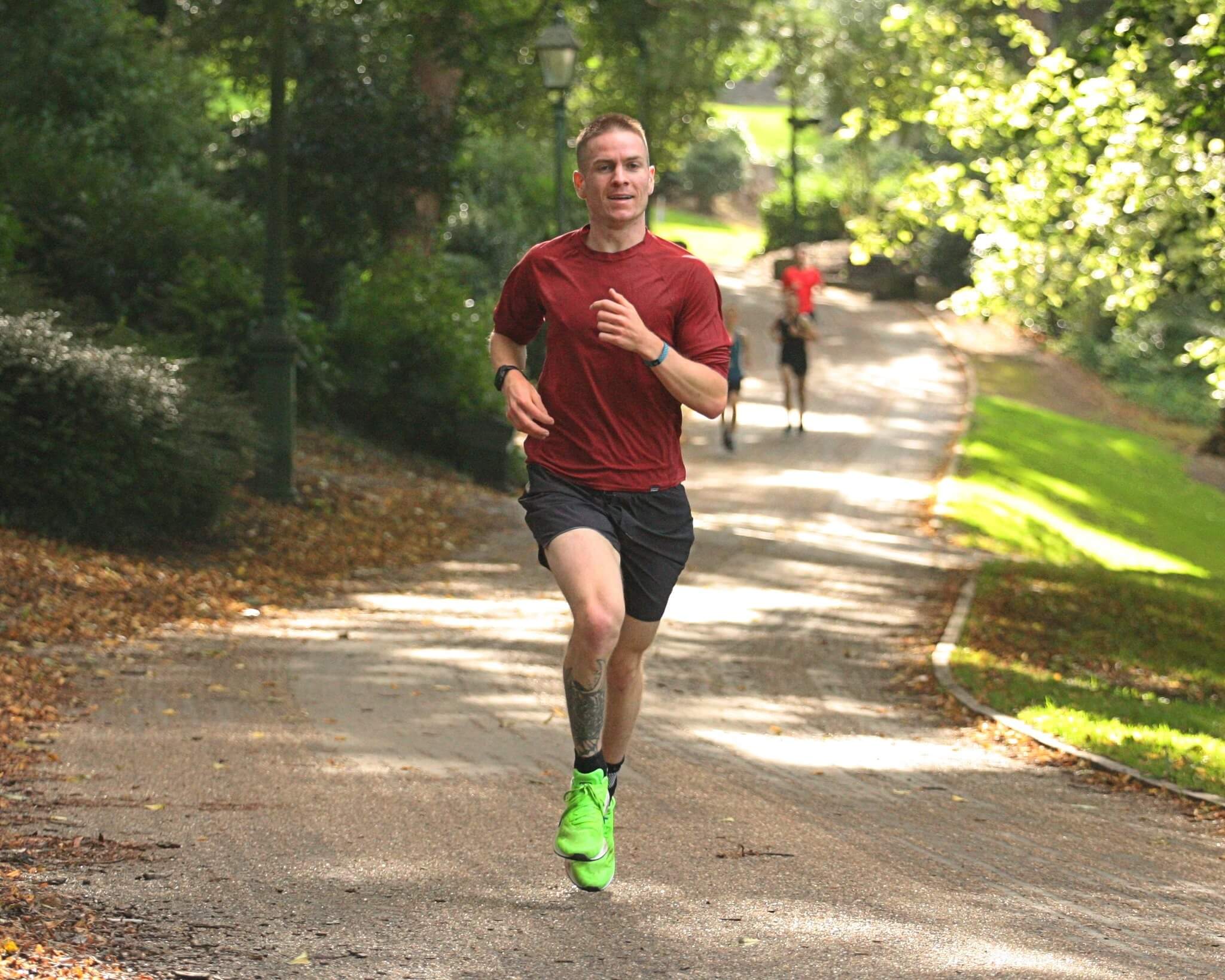 I befriended some people - Shirin and Jason. Super chill people. Shirin is training for the London marathon having run for.. 4 months. Fair play. She is fast too. I got some local long run route suggestions, and found a potential long run / every park run in the country buddy. I also got a parking ticket because I got distracted in our 'runner problems' conversation. At this point I was thinking to myself 'why does every good thing have to be followed with a bad thing at the moment?'. Just wait..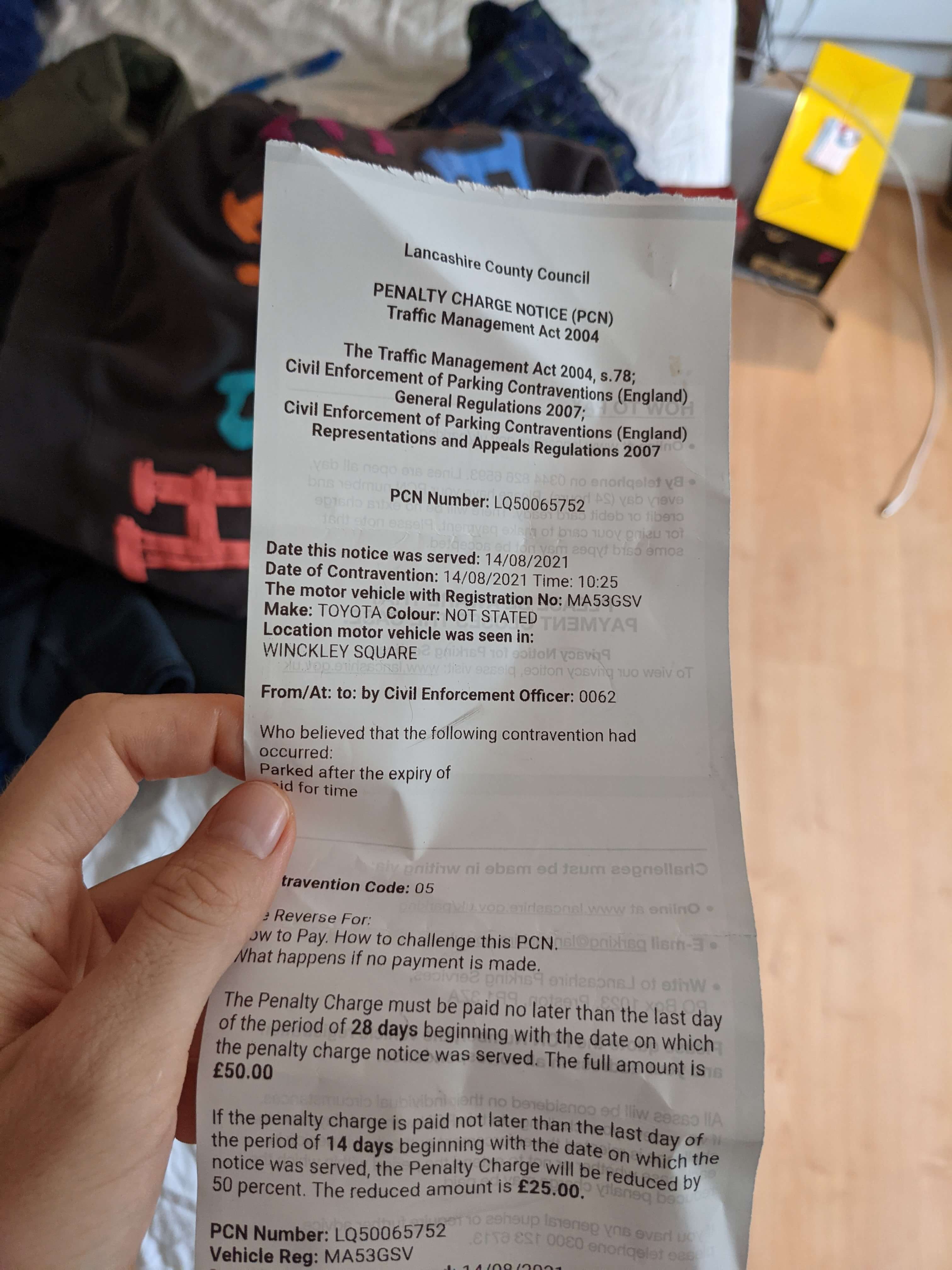 Helvellyn
I drove up to the Lake District intending to run up Helvellyn and then head home. There was no obvious reasoning other than having wanted to do Helvellyn and wanting to spent the day outdoors.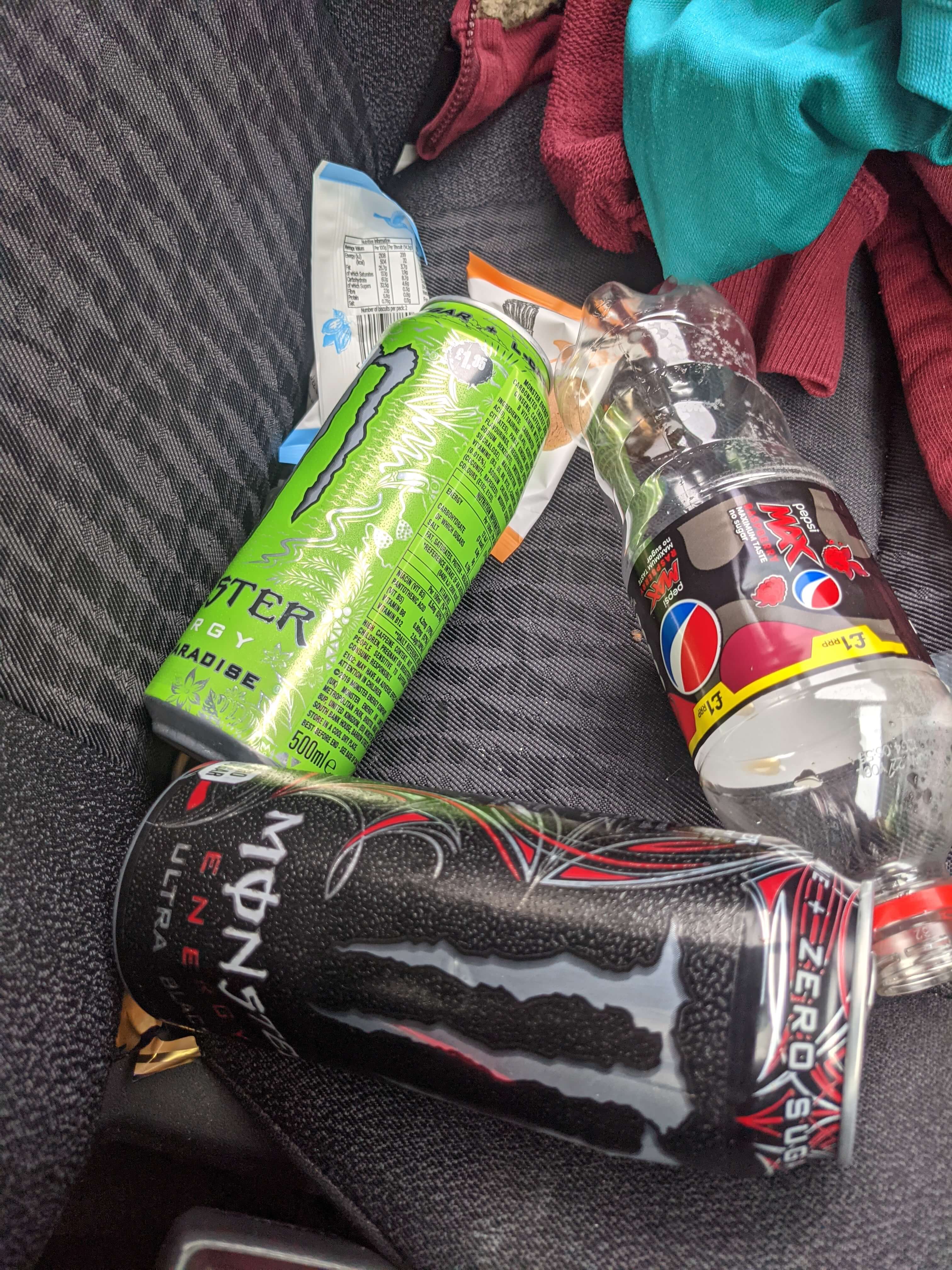 Fuelled by caffeine as aspartame I found a parking space and begun my expedition.
The 10 mile route I had downloaded for some reason started by taking me an unnecessarily roundabout way up through a random field. This would come back to haunt me.
I got 2 miles in. I was having fun bouncing over rocks and saying hello to random walkers. Out of habit I patted my pocket to check everything was in order. It was not. The habitual pocket pat is not meant to have a negative outcome.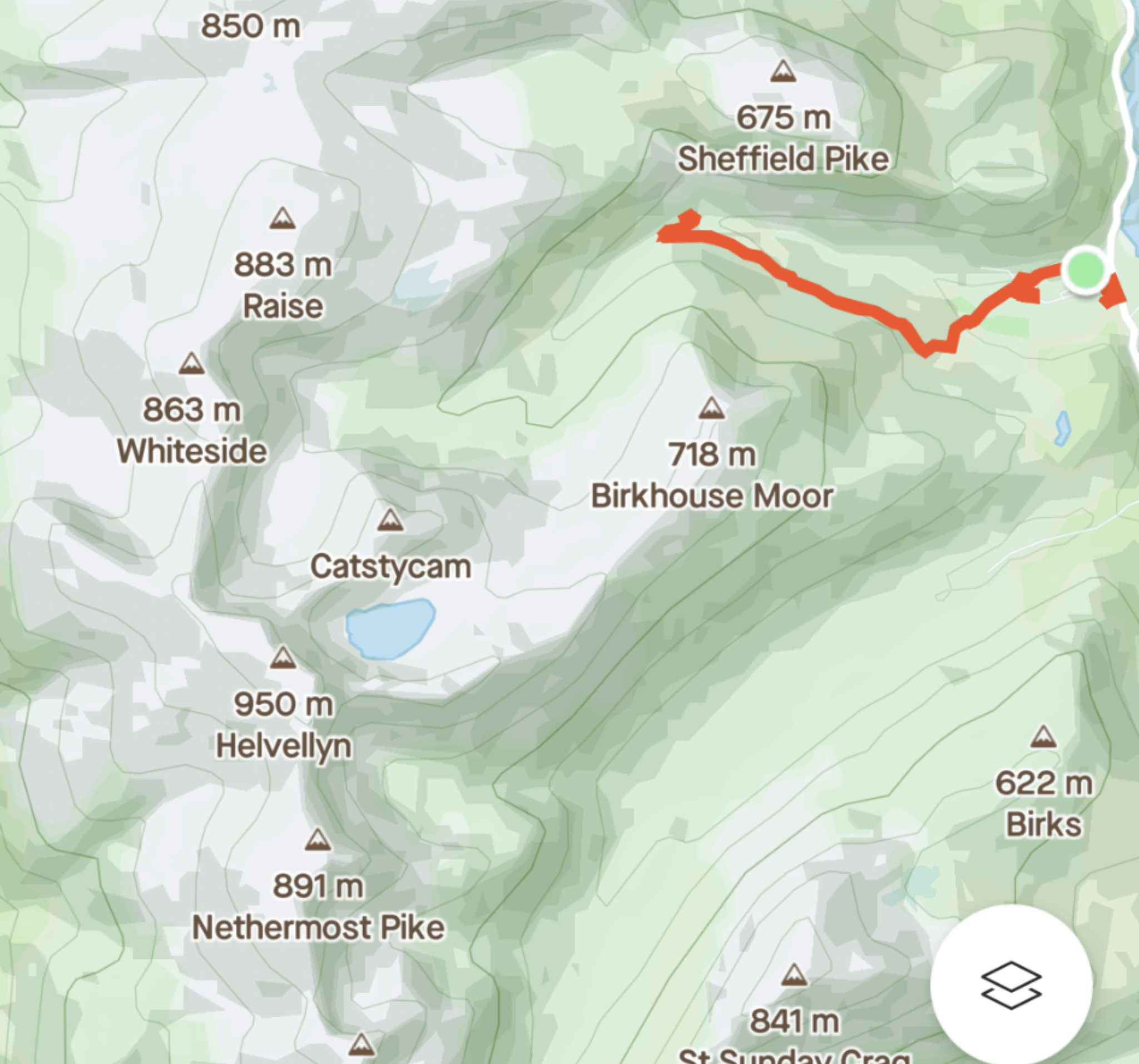 Hours earlier when leaving home I had put on my shitty New Balance shorts on because all my good Decathlon shorts were in the wash. These shorts only have a stupid fold over flap pocket at the back. It's fine.. or so I thought.
Now problem, later problem
Now problem, later problem is a fairly important life mantra for me. Basically some things need to be sorted now, other things can be sorted later.

My immediate reaction was 'this is a later problem'. I genuinely considered just continuing my run 😳 I figured 'well the keys are lost, the process of searching for them and resolving this issue can happen at any point'. I also really wanted to run up Helvellyn.
Within reason I still stand by the fact that life is a fucking shit show. As soon as you resolve one fuck up another one is surely around the corner so you probably should enjoy the good moments whilst you can.
Take my morning parking ticket for example. Once you have a parking ticket you may as well just keep your car parked illegally. You have to overstay pretty horrendously to begin getting double tickets..
Fortunately the more rational side of me intervened and I begun retracing my steps to search for them.

This is a tile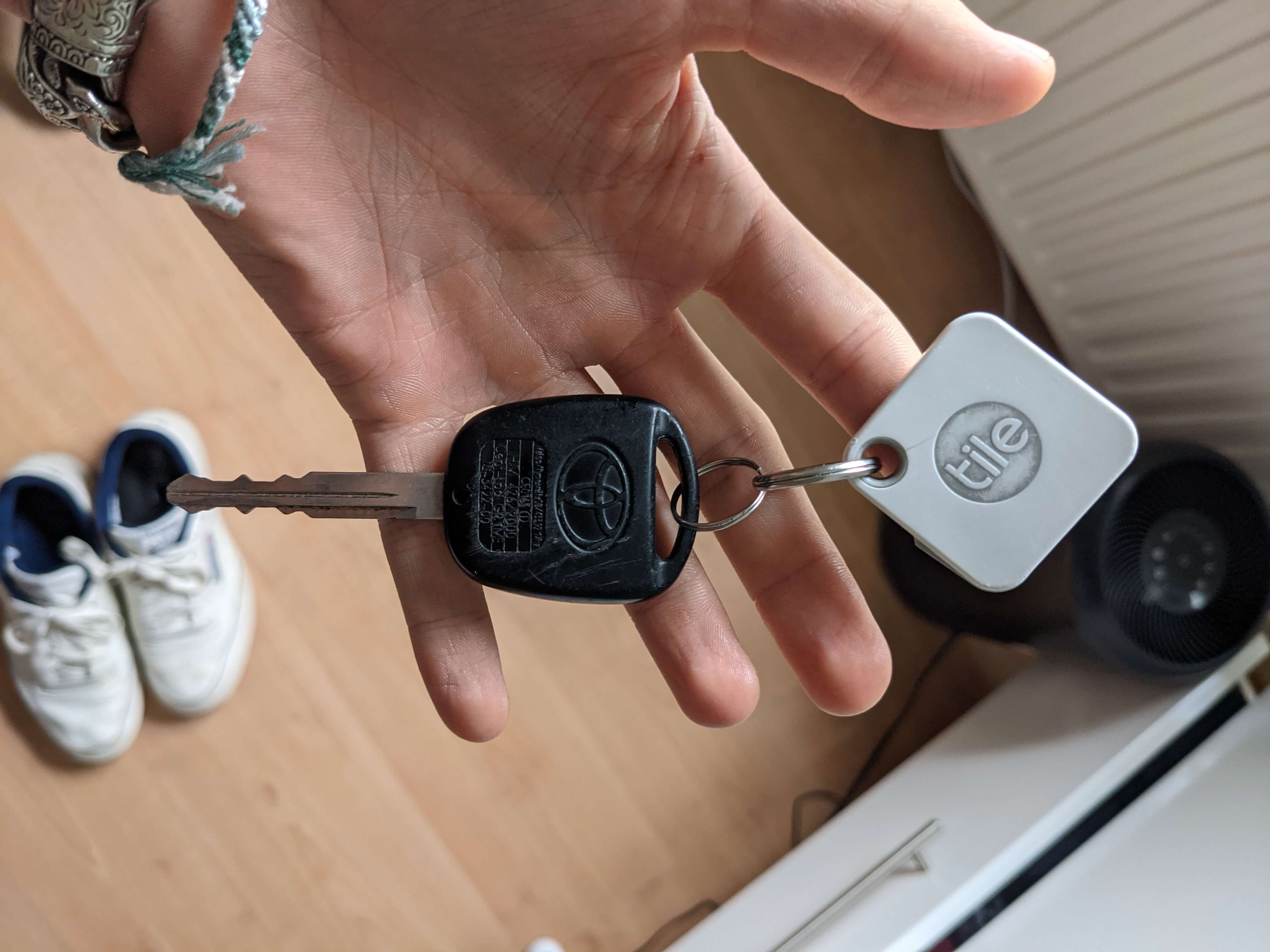 This is a Tile. If you are within bluetooth range of it you can make it make a noise using a phone app. Mine had run out of battery.
If it had battery, this day would have likely been very different. The fact that I had a Tile attached to my keys made the situation all the more horrifying for my soul.


Introvert, extrovert.
Firstly I don't think I'm an introvert, but I'm certainly not an extrovert. I would just say socially selective with a need for alone time and recharging. OK, I'm an introvert.
I'd recently read Sorry I'm Late, I Didn't Want to Come: An Introvert's Year of Living Dangerously. This whole situation immediately seemed like some sort of poetic fate. I quickly realised that my best chance of finding the lost keys was to crowd source a search team. In the process of retracing my steps I spoke to everyone.
Unfortunately no-one had seen my keys, but everyone appreciated my plight. Lots of numbers were exchanged, and search plans discussed.
After retracing my steps without luck I headed to the tourist information center to see if anything had been handed in. Nothing. I asked if I could put a sign up, and then I did. Then I began retracing my steps again with more signs in hand. Then I realised I had 6% battery, and didn't have a charger - I was only meant to be in the Lakes for a few hours.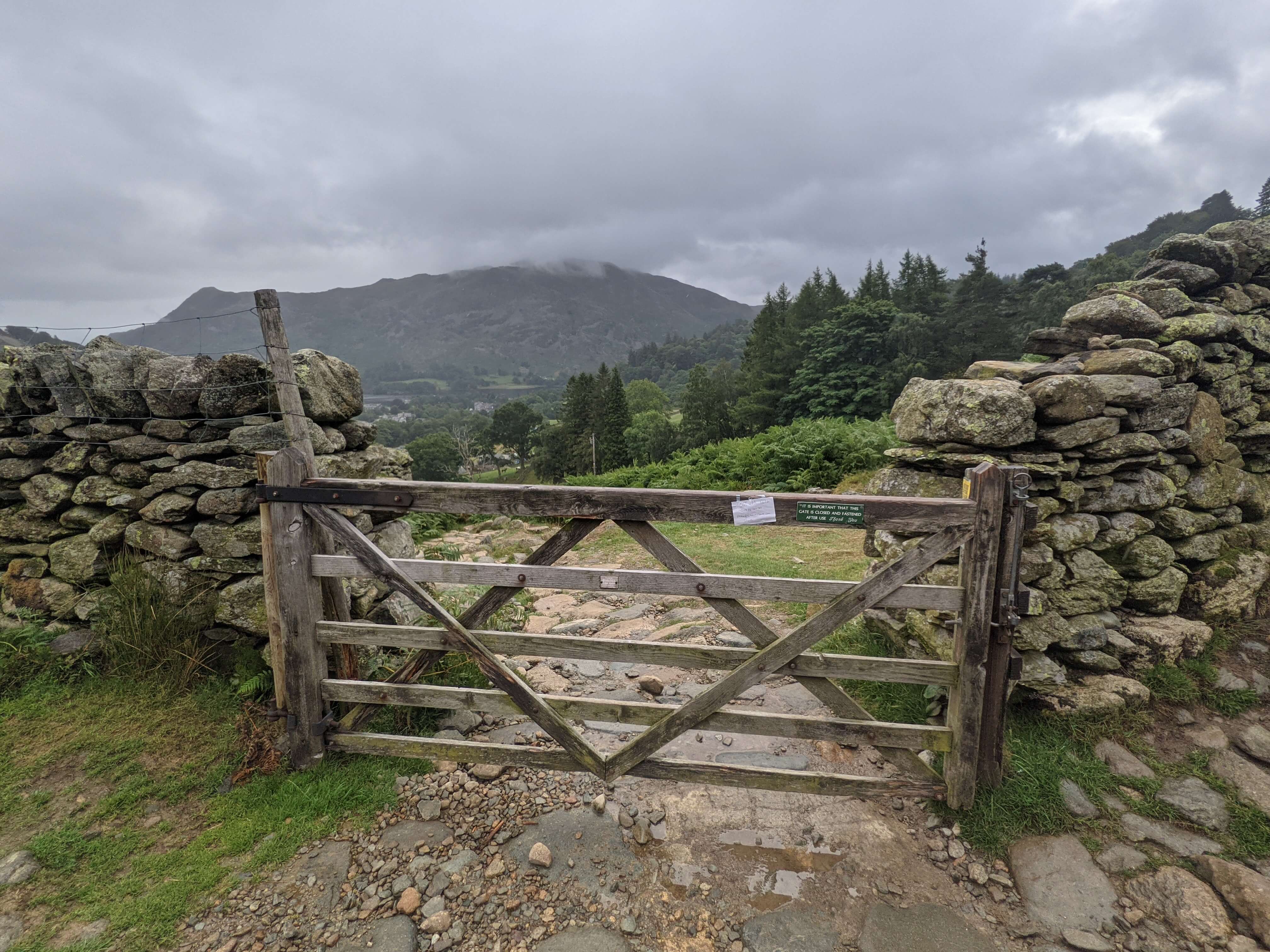 Sandra, Anda, and Julia
3 miles into my second step retrace I bumped into Sandra and Anda. I asked them if they'd seen any car keys. They realised that I must be 'sign guy'. They were super awesome and I managed to negotiate my way into borrowing their portable charger for my 3rd step retrace. I promised to return it to them later in the pub.
After completing my third retrace I was getting a little exhausted and was slowly giving up faith. I was moving away from my unreasonable positivity to resigned defeat and the idea that the keys were lost for good and I'd have to come up with a resolution.
I was tired of explaining to friendly strangers how I was in dire straights but figured I'd ask a friendly looking female dog walker if she had seen the keys.
It turned out that the friendly dog walker was Julia, the wife of Gary, the manager of The Inn on the Lake (an incredibly nice 4 star hotel). I discovered this later in the evening when I messaged her to ask if anyone on the Glenridding community WhatsApp group (on which she had previously posted my lost key plight) could offer up a last minute AirBnb room to a cold, stranded stranger.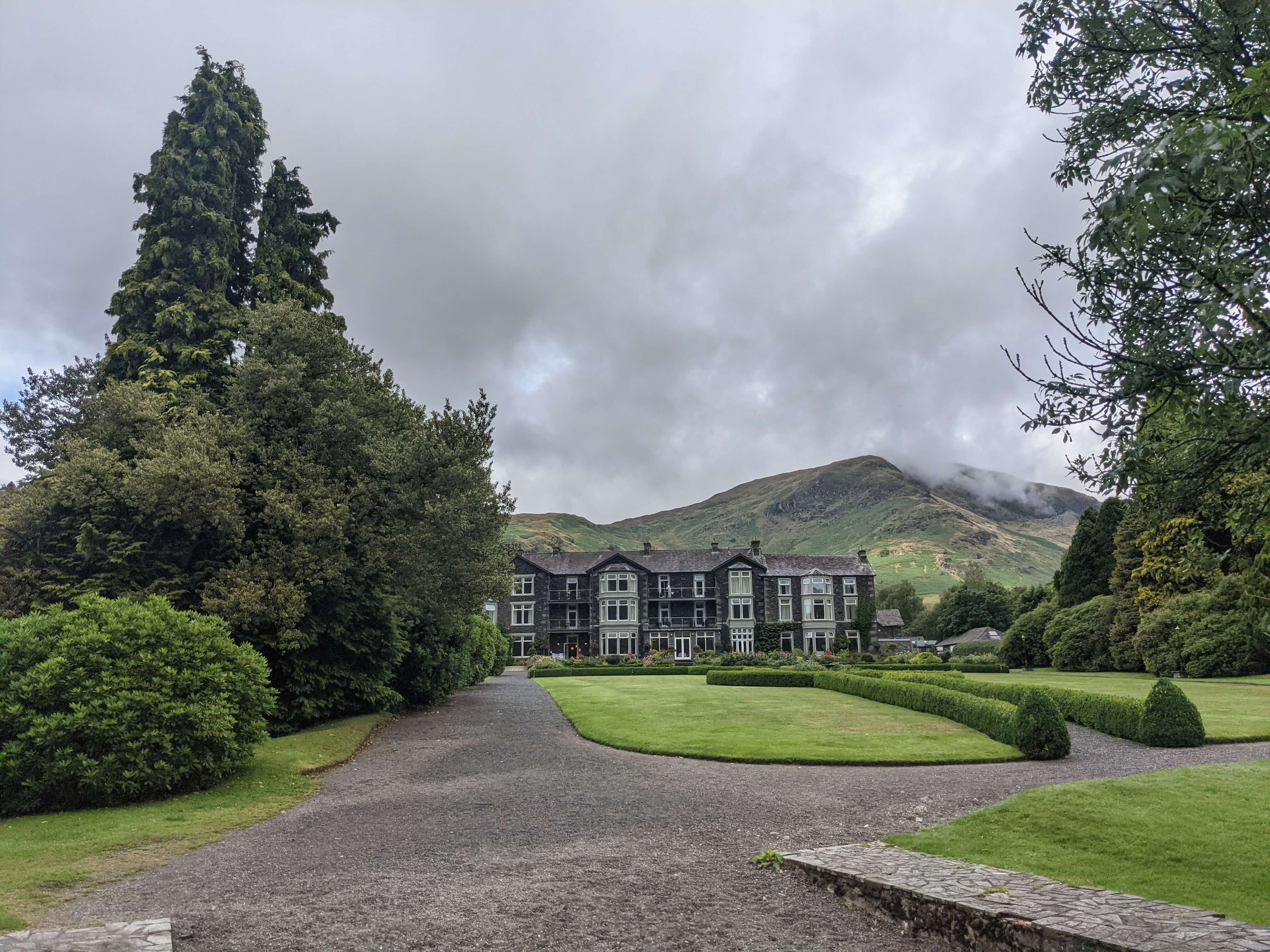 Meanwhile I headed to the pub to return Sandra's portable charger. Sandra and Anda shared suggestions on solving the problem. We contacted some auto lock specialists but there weren't many based in/around the Lakes and those that were couldn't come out or couldn't resolve the problem. I reached out to the AA, but their lock people don't work at weekend (um.. OK..) and on accepting that I might have to wait until Monday they informed me that there was a 3 week wait for key replacements. I enquired about what normally happens in situations like this - did they expect me to just pay for 3 weeks of parking and make my way back to Manchester? Or was I meant to put my life on hold and camp under my car for the foreseeable?
Further conversation ensued and Anda suggested that we go back out and all look for the keys in the slowly dwindling light. The deal was that if we did find them, I'd drive them back to their car. I was not hopeful. I'd already looked 4 times, but they argued that women are good at finding things and I had very little to lose.
The process was very methodically led by the ladies - have you looked around your car? have you looked on the roof? is the car unlocked? TELL US EXACTLY WHERE YOU WENT? 😂
There were jokes about how this whole 'adventure' would make an amazing Netflix series - 3 people in a murder documentary esque line up making their way through a field eyes on the ground looking for a set of lost keys in a metaphorical haystack.
We also got to enjoy? watching a wedding guest have a melt down as it seemed that his partner? had cheated on him with another guest at someone else's wedding. We discussed how the hell people end up in situations where they are inviting people like that to come and ruin the most memorable day of their life.
Long story short, we found the keys. Absolutely ridiculous. We had just gotten into part of the previously mentioned field where the grass got longer and there was loads of mud/holes everywhere. Sandra had stopped momentarily to get the low down on my degree and how I'd ended up working in software. Whilst telling her I double took as in my peripheral vision I saw.. the keys. I did a triple take because this just straight up seemed completely implausible. Everyone had accepted (it was discussed later) that the chances of finding the keys here was very slim. But we did :)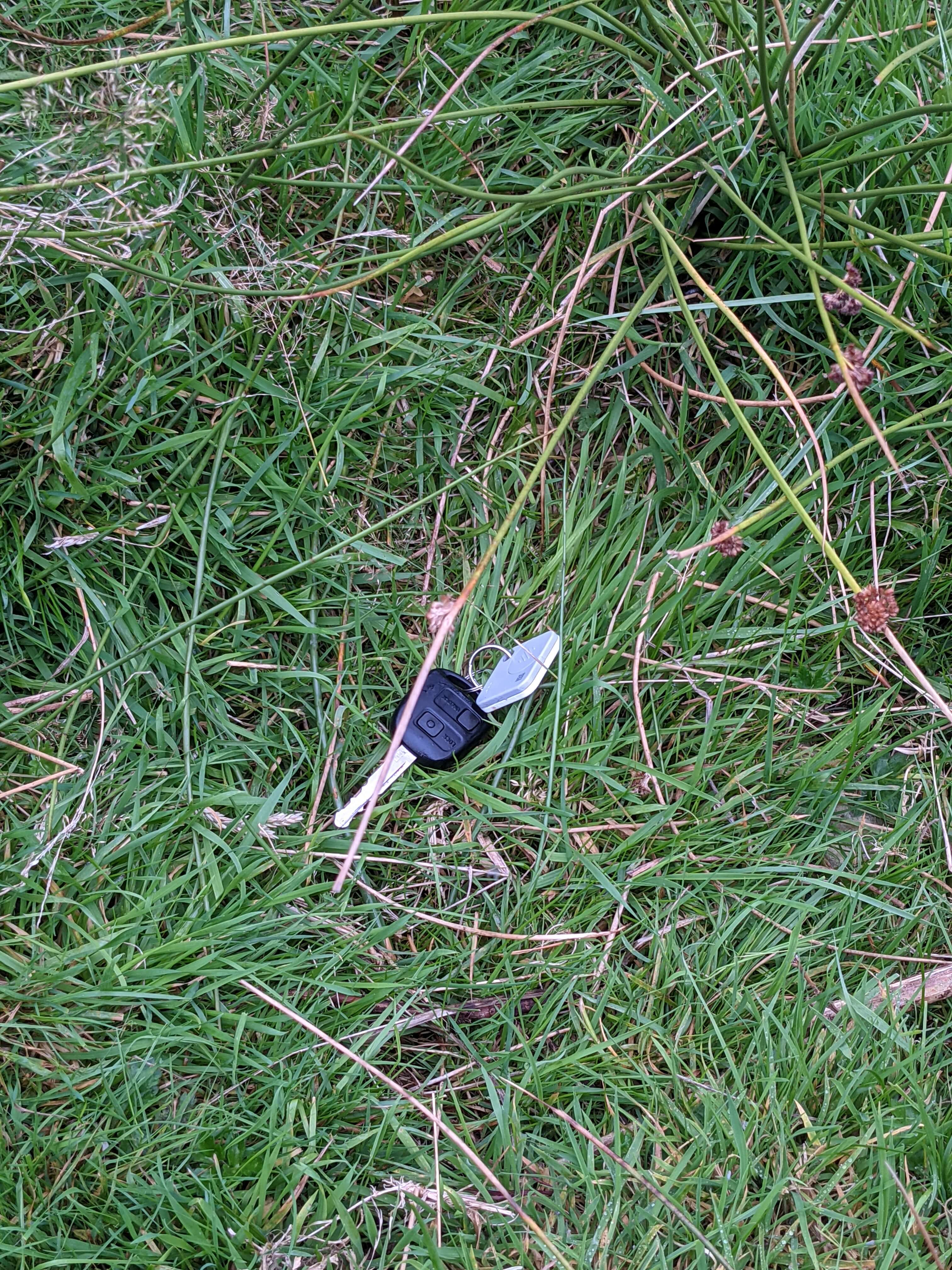 Pub
At this point in time It wasn't really a suggestion. I stated that we were going to pub to celebrate. Good times were had.
I think the general feeling in the air was like that of a lottery win. It was at this point the realisation hit as to how screwed I would have been if we hadn't found them.
2 hours earlier there had been discussion about how I could borrow their emergency blanket and sleep in their spare tent. Now the problem was solved and I was going back to one of the best hotels in the Lake District.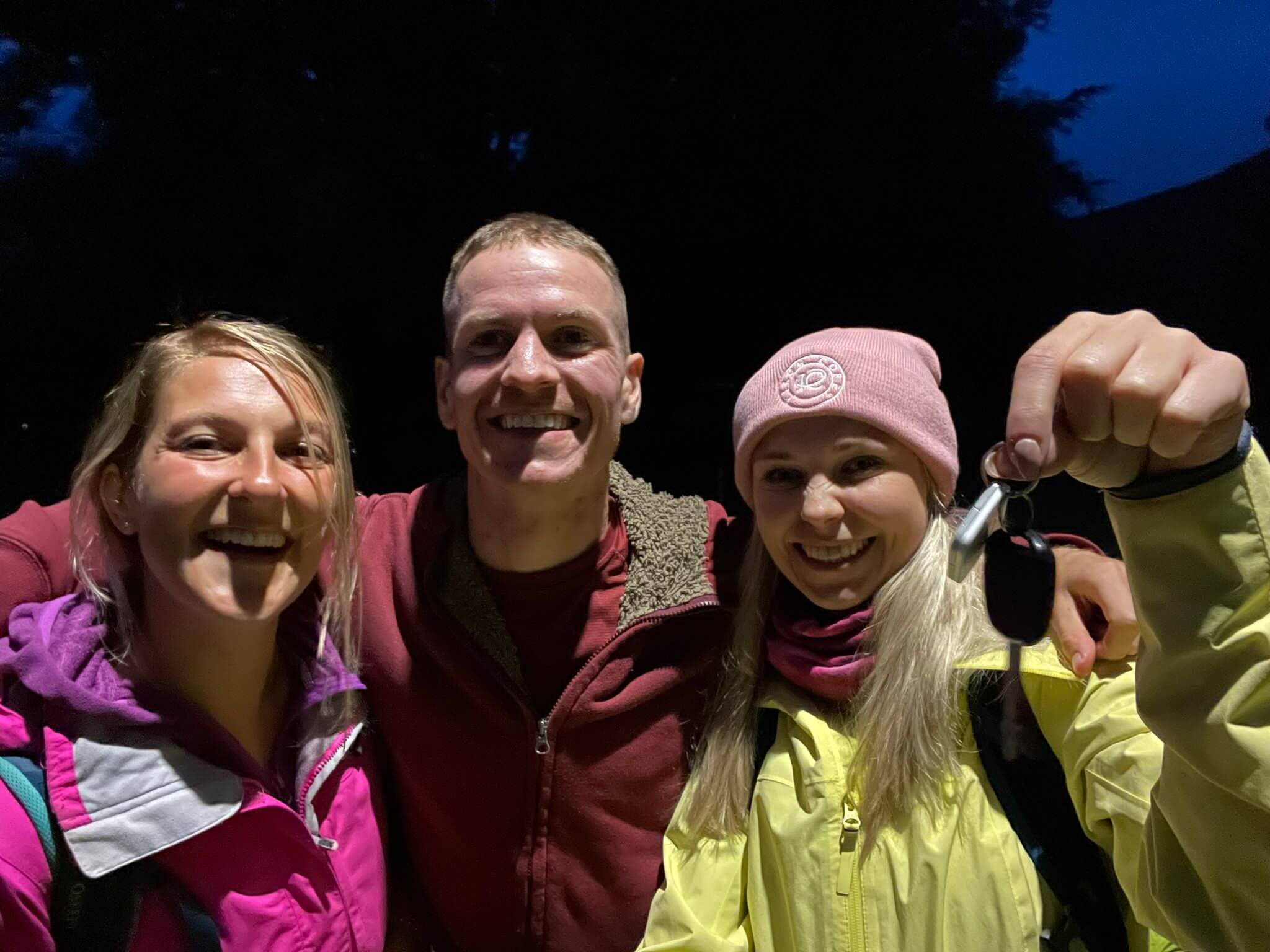 True to my word I drove the girls back to their car. I explained that the condition of my car and the noises that it made were not in fact boy racer modifications but in fact the impending demise of my car a car that I was attempting to run non-metaphorically into the ground.
If nothing more, the situation has pushed me further towards biting the bullet and just buying a nice, non-broken car with multiple keys 😂 Especially when I pulled up next to Sandra's Range Rover :)
The Inn on the Lake
A 4 star hotel on the banks of Lake Ullswater. Fantastic views of the lake on one side and Helvellyn on the other side.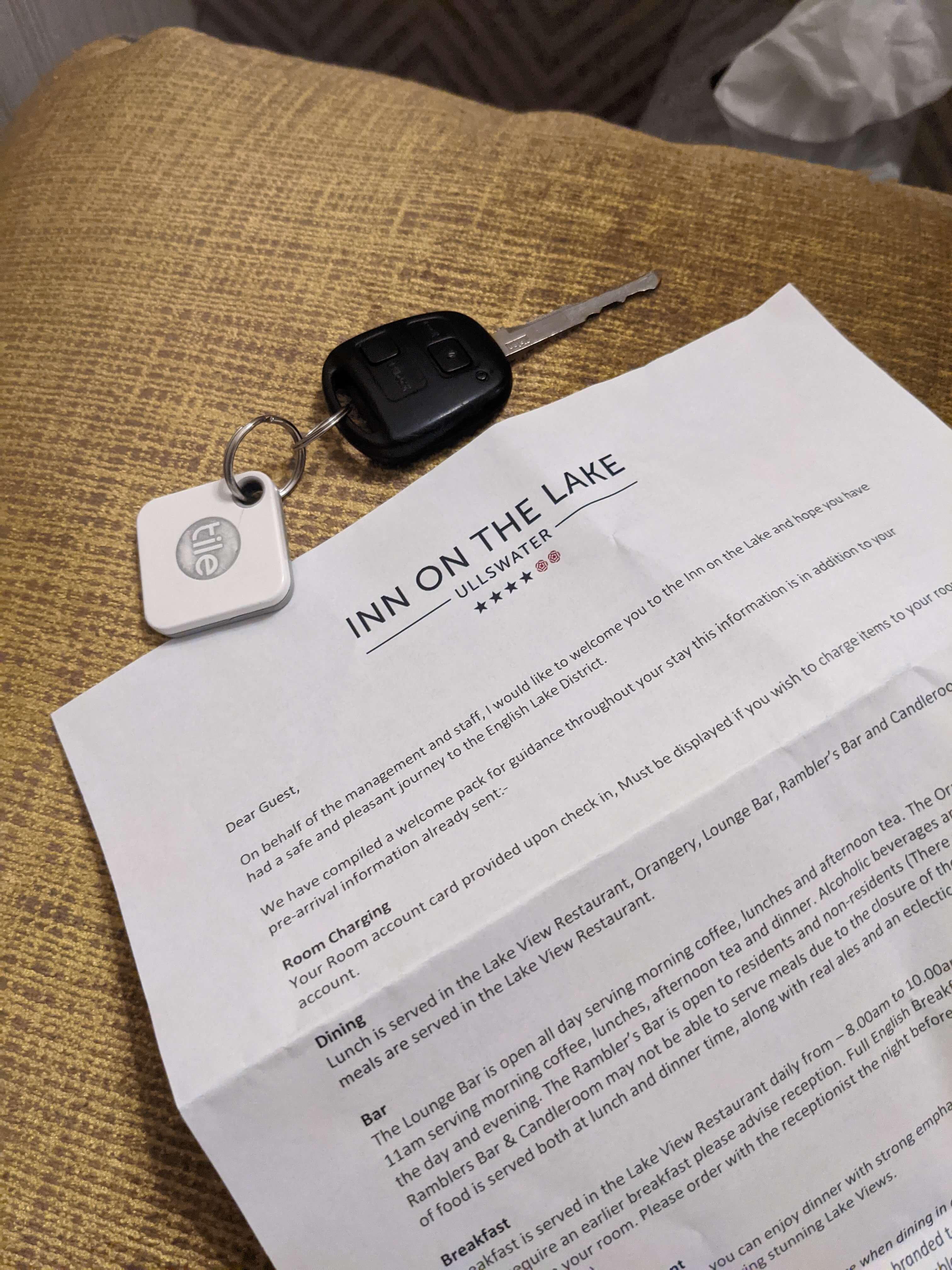 The staff were all amazing. Just super kind, accommodating, and friendly. The room was incredible, and they even included Breakfast for me at their 2 AA Rosette award winning restaurant.
I stayed the night, enjoyed an amazing breakfast, and enjoyed the views of the lake. I spoke to Gary (the manager) and thanked him for his hospitality. There was a discussion about the power of human spirit, and random acts of kindness.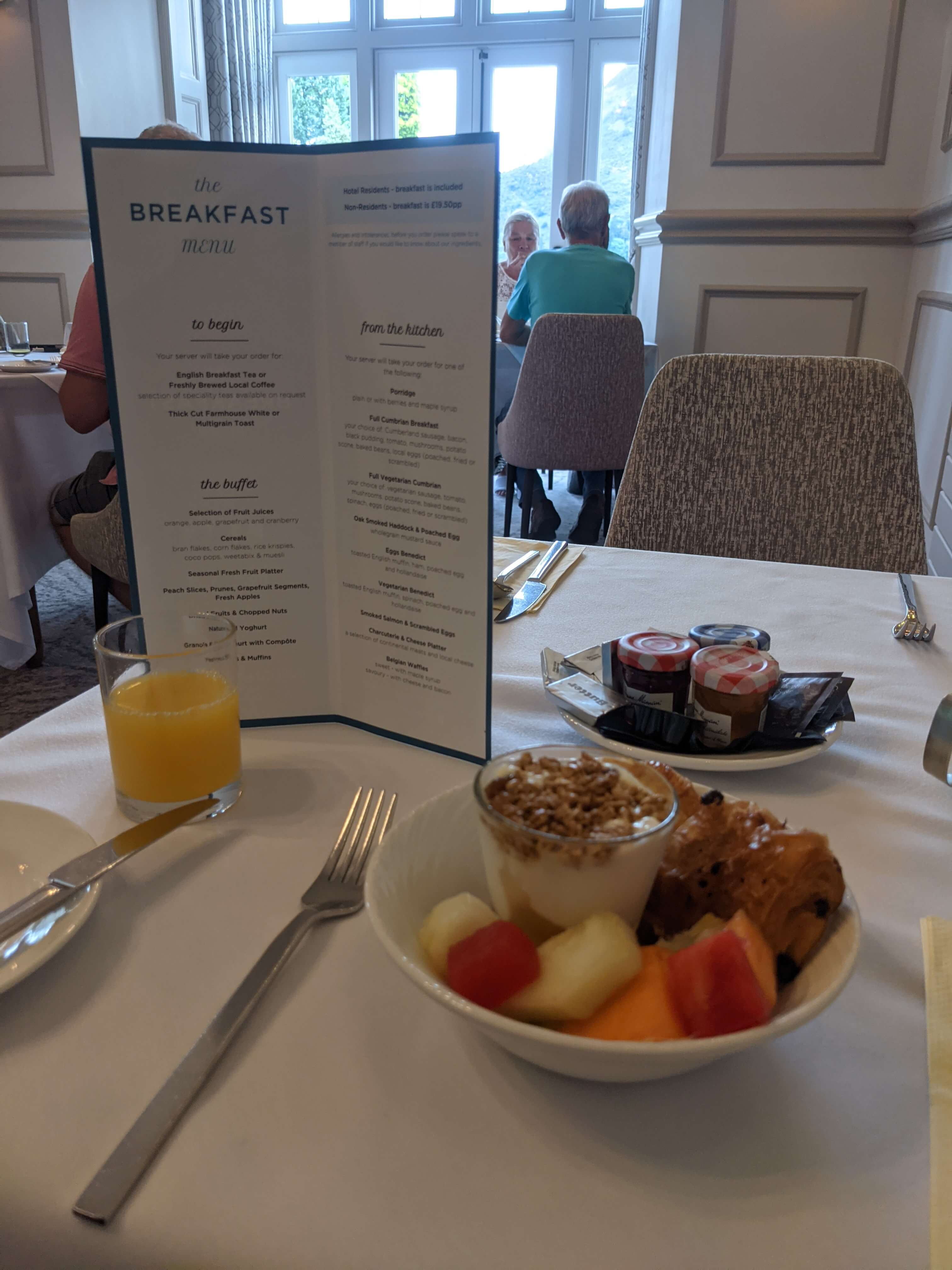 I noted that I'd definitely pay it forward and joked that should I ever get married, I now have a venue.
If I'm ever back in the area (and I will be) The Inn on the Lake will always be my hotel of choice.
Helvellyn take 2
I woke up the next day and headed out to finally run Helvellyn.
When I found my car keys my brother told me in a WhatsApp message to stay in the area, get some rest, and go home in the morning. There wasn't a chance in hell that I wasn't staying and completing what I had originally set out intending to do :) It didn't need to be said XD.
The weather was rubbish boo ! but as I regularly point out, I like sporting conditions. It's much more fun when things are an actual challenge. Running in the rain is cathartic and it has the additional benefit that it clears trails.
I also needed to go and take down my 'lost key' signs :)
I was also super intrigued by Striding Edge which I had been told by some people is super sketchy and by others that it is nothing.
My summary of Helvellyn is:
first bits quite steep, Striding Edge is interesting (especially so in the rain) and is not suitable for your mum. What goes up must come down, and you can descend remarkably quick if you are a goat.
Unfortunately I could not take any photos because my phone had in fact died at this point, and even if it hadn't it was foggy and wet at the top - no good photos were to be had :(
Fortunately my Garmin battery lasts hella long, so I tracked my run. It's on Strava, therefore it happened XD :
What I learned?
Faith in humanity
I must have chatted to 50 people over the course of 4 laps of the same 2 mile stretch of Helvellyn. 49 of those 50 people were lovely. Kind, sensitive, and helpful. The things people were prepared to do the help me were astonishing to be honest.
I firmly believe that there is a correlation between lovely people and people who spend their Saturdays out in nature.
Gary at The Inn on the Lake stated that a random act of kindness can go a long way. He is right. I'll be paying this one forward.
He also said I was a "lovely young man". That is not relevant, but it is important (and true) XD.
Actually, it is relevant. As a complete aside.. randomly complement people. Not insincerely, just.. if you notice something nice about someone, tell them. You never know what someone is going through and small things change days (and lives).
2. Don't be afraid to ask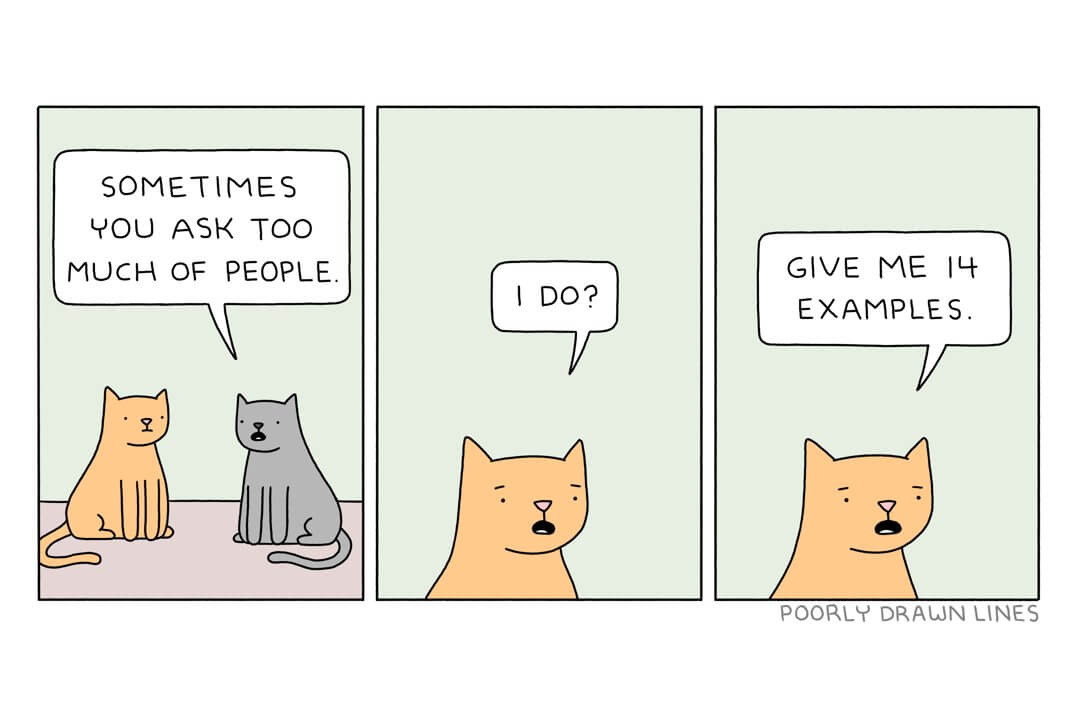 When I sit on the tram in Manchester I often think to myself "no-one is talking, why is everyone so withdrawn?"
I remember being in Vancouver, Canada and noticing immediately that everyone talks, and everyone is friendly. The British need to learn from the Canadians.
The problem is.. what do you say to a stranger?
My situation gave me forced conversation, and I noticed that everyone I spoke to wanted to chat. It was as though they had simply resigned themselves to not chatting to people out of British habit.
I joked with Sandra and Anda that perhaps I should lose my car keys more often :)
Then there is the obvious hotel situation. I am insanely independent and consider myself a problem solver. I've spent my life meticulously considering all life decisions. I have an attitude of "within reason, I can do most things better myself". This is not true.
I also at no point considered failure as being an option. As soon as I realised I lost my keys subconsciously I was of the view that whilst a complete ballache I would find them. On reflection, I got lucky. That attitude can get you far, but it can also kill you. Sometimes you have to ask for help..
When I spoke to Julia I was getting exhausted chatting to people. No-one so far had been able to help, what was the point? Well.. you never know who you are chatting to. Julia, being a local was a member of the Glenridding community WhatsApp group. She was able to spread the key hunt message to 130 locals instantly. She also was superbly placed to help with the hotel situation. Had I resigned myself to defeat everything would have likely ended very differently.
I only had the motivation to go out for that 5th search because I had the safety and security of knowing that I wasn't sleeping outside. That was because I asked for help.
3. The world works in funny ways
Life has been pretty rough for me recently. I forced myself to leave the house in the morning and whilst interlaced with a lot of shitiness I met loads of great people.
Meeting Shirin and Jason at parkrun was awesome. They were super cool people and hopefully I'll be able to join Shirin for some long run tourism in the near future :) She also wants to run every parkrun in the UK.
Sandra and Anda - fantastic people. I am hopeful that our paths will cross again and that we can go exploring in the mountains together in the future. Just hilarious, awesome people with a real zest for life, a passion for the hills, and hearts of gold.
I woke up on Sunday morning and only at that point did it hit me exactly how shit my situation would have been had I not found the car keys. I would almost certainly still be in the Lakes right now..
The AA called me back this morning (Monday) with a quote for a replacement car key. £396 and a three week wait. Quite sincerely, what would I have done? My car probably isn't even worth £400 XD and aside from having it towed into the ocean I would have had little other option.
Simply because of the nature of my situation the way things unfolded seems spookily, unreasonable poetic and karmatic. Things happen for a reason, I'm sure of it.
4. Maybe be more prepared.
I'm still not 100% sure on this one. My approach to life is somewhat reckless, but it is incredibly fun. You essentially don't consider 'Plan B' - failure is not an option.
At 6pm in Glenridding the drizzle came in and I realised that I was actually pretty damn cold. At this point I had nowhere to stay, and it dawned on me that my blasé approach to the whole situation had now gotten me into an actually dangerous situation.
I had access to money (magical Garmin watch) but little else. The access to money was I suspect the subconscious safety net that allowed me such a casual attitude. Worst came to worst I could just knock on someones door and offer them money.. right?
When I bumped into Sandra and Anda they were fully laden with large backups and extremely well prepared. It was their preparedness that meant there was a portable charger available for me to borrow. Mine was in the car. As were my spare clothes, my house keys etc.
The one 'must have' safety item.. an emergency blanket was here: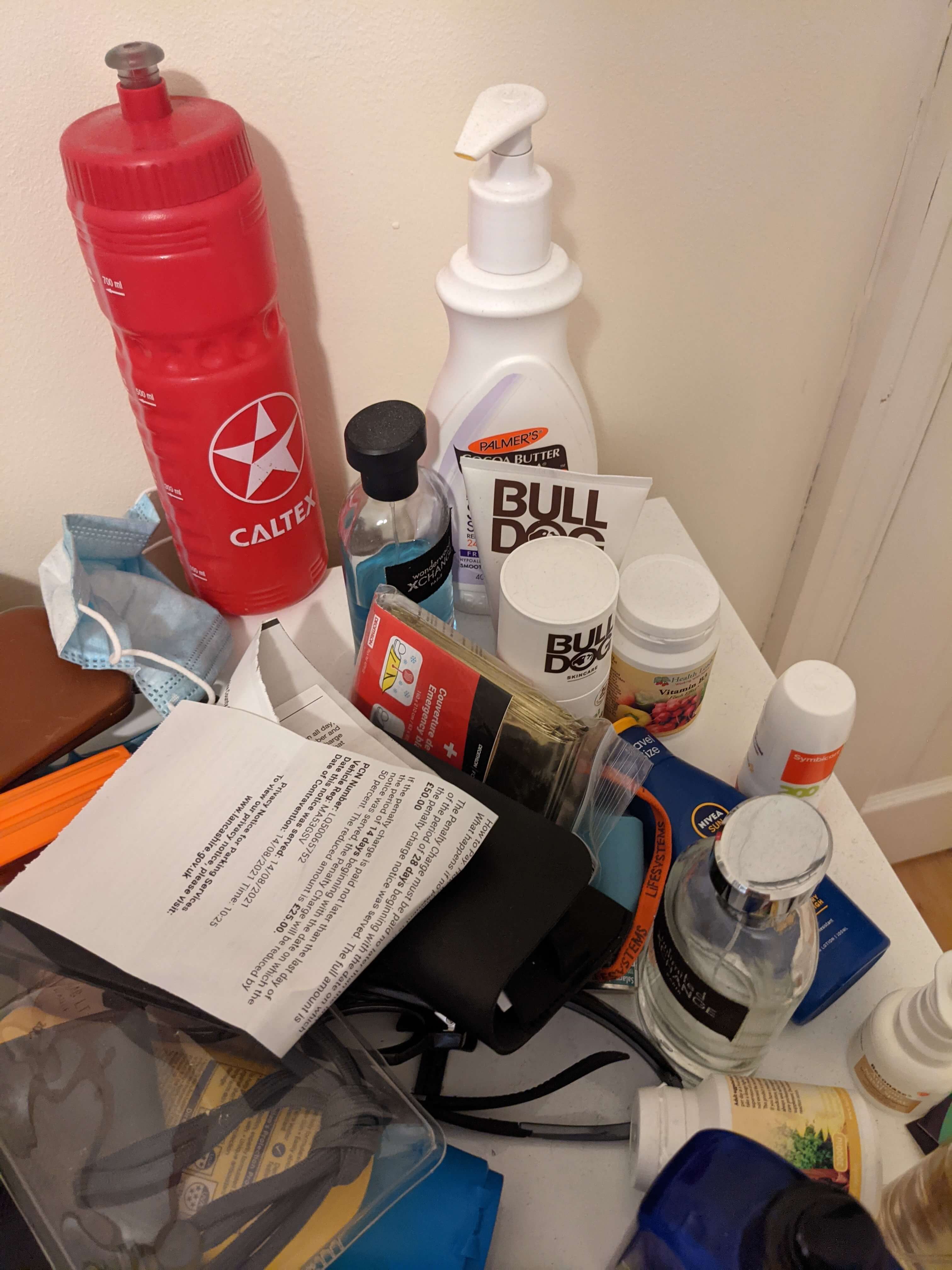 It was not going to help me there.. in a pile of shit back in Manchester.
Whilst sitting in the pub it was acknowledged that I seemed remarkably chill for someone that was completely fucked XD. It was true. I had noticed this myself. I have no idea why. Maybe it was just the fact that I've been in much worse situations in the past (although not many) and they have worked themselves out? I guess the problem here is that given things did work themselves out this is probably going to reinforce my casual (albeit unhelpful) attitude towards life.
One thing I have noticed on multiple occasions recently is that people / situations should never make me think that I am right (if I am in fact not) because it perpetuates bad habits in me.
But.. meh. Life is an adventure. Every great experience in my life has come from stepping out of my comfort zone and embracing the unknown.
The end.
I'll leave this here..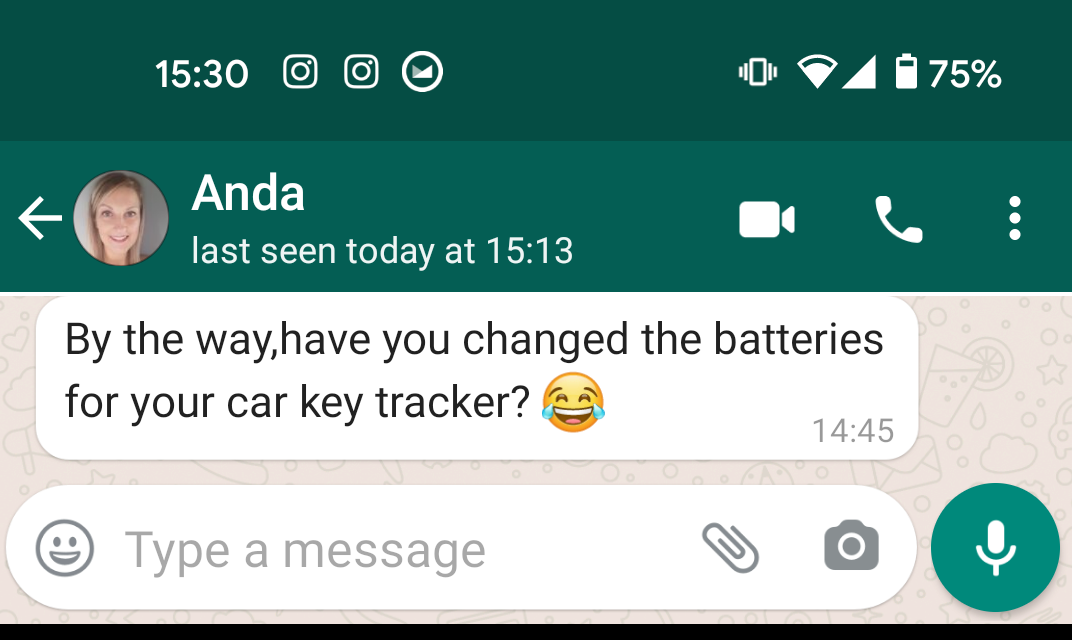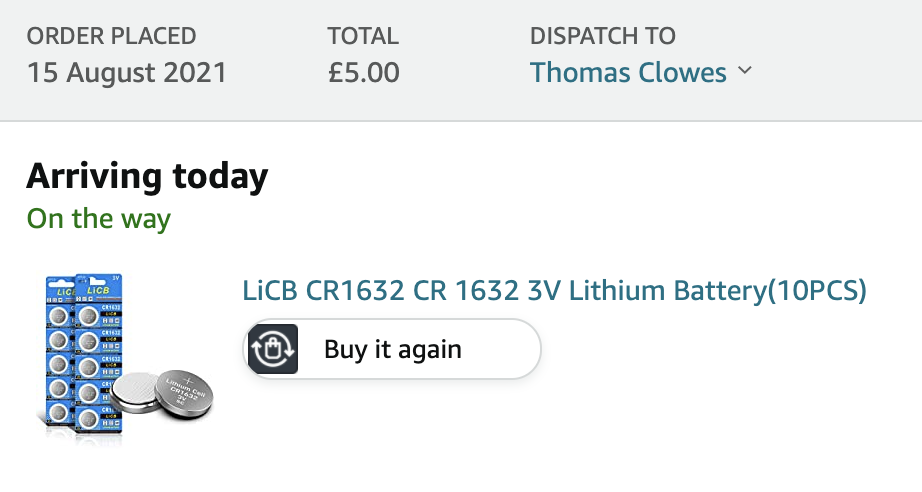 ---