Whilst I have absolutely no intention of dying any time soon, last night in a drunken sleepless stupor I was considering as to what my ideal meal would entail.
It made me think of death row inmates who (apparently) are allowed to have absolutely anything that they want as a final meal prior to being killed.
There is a website specifically dedicated to this here. There are also a number of newspaper articles about the topic including this one from the Telegraph.
Whilst I have never done anything remotely bad.. certainly not worthy of execution, it is always pragmatic to be prepared. If anything happens in my life that means I need a 'last meal', I want it to include the following:
N.B. Photos have been included to make you hungry and make you aware of what each thing is. Some people for example are not aware of Watermelons.
Rib eye steak. 24oz. Medium rare. 1140 calories.
Watermelon. Half. Cut into squares. 680 calories.
Kallo Corn Cakes. 4 cakes. 100 calories.
Aldi 'lighter' cream cheese. 100g. 25g per corn cake (see above). 148 calories.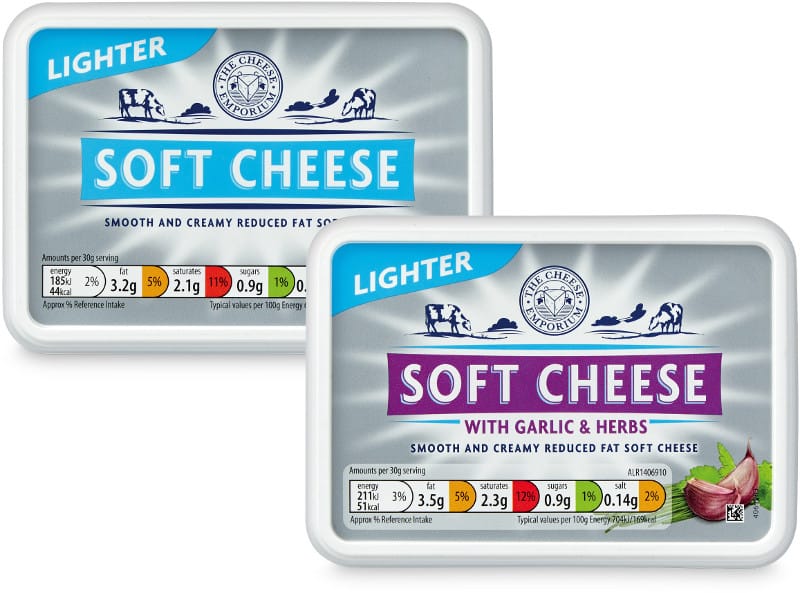 Oppo. 250ml of each of the three flavours. 570 calories.
Fresh Bakery (a place in Leeds) half rotisserie chicken in garlic naan bread. 1200 calories.
Pitza Cano (pizza takeaway in Leeds) Meat Calzone. 2000 calories.
Lucky Charms. Large family sized box. With milk. 1700 calories + 500 for milk.
Twinkies. 2. 300 calories.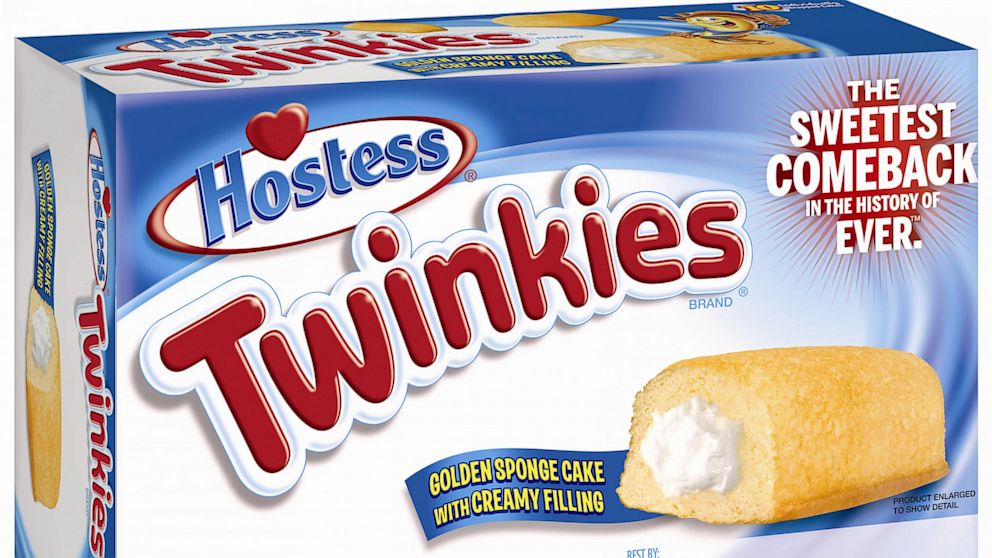 Tawny Port. 250 ml. 400 calories.
Chip shop chips. Large portion. 2000 calories.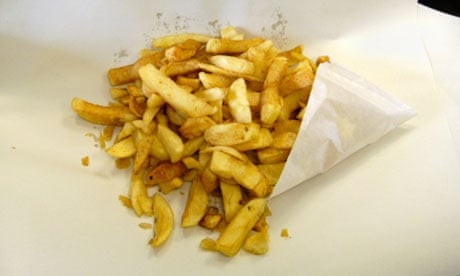 McFlurry. 1. 406 calories.
McDonalds Vanilla Milkshake. Large. 820 calories.

Total
As you will have surely noticed.. I did not want to be greedy, and as such would only request a half rotisserie chicken and a lowly two Twinkies. That means that my final meal would in fact be rather nutritious.
Total: 11,964 calories. Assuming a 2,000 calorie daily burn.. and assuming that on my last day alive I probably wouldn't be doing much training/physical exercise, I would have a calorie excess of 9,964 calories. That means that on my final day I would put on 2.85 pounds. Oh shit !
It would be worth it.
Anything obvious that I have missed? What would you eat on your final day?